Delivery, ASAP (max 45 minutes)
Delivery & Pickup Menu
Popular Items
Arroz, feijao, fritas e salada ou legumes a vapor. Top sirloin cap, white rice, french fries and salad or vegetables
$14.90
14.90 USD
Unavailable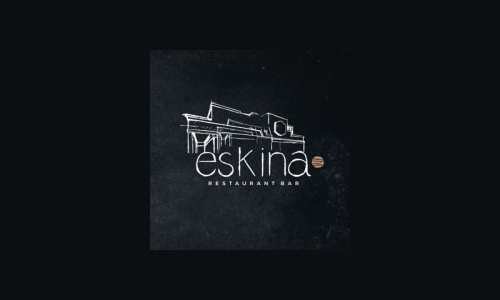 Dulche de leche churros or Nutella churros
$12.99
12.99 USD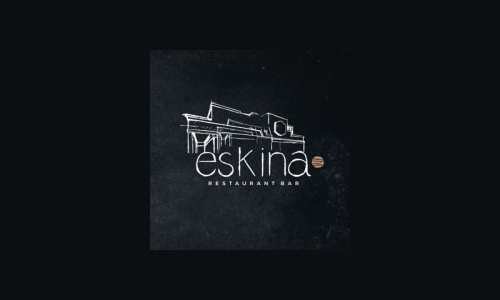 Arroz, feijao, fritas e salada ou legumes a vapor. Beef with onions, white rice, french fries and salad or vegetables
$10.90
10.90 USD
Unavailable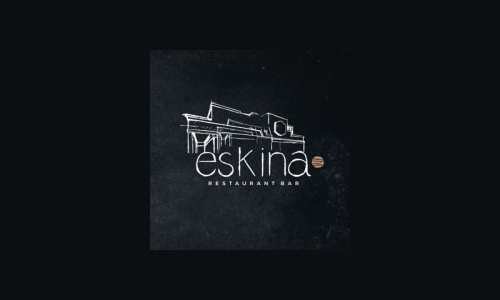 Arroz, feijao, fritas e salada ou legumes a vapor. Grilled chicken with rice, beans, french fries and salad or vegetables
$10.90
10.90 USD
Unavailable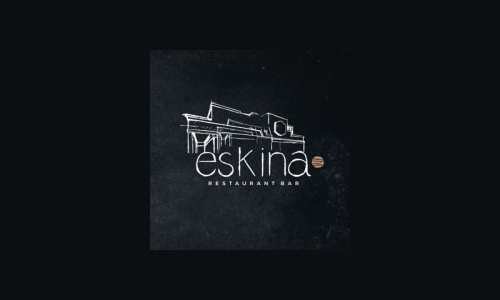 Grilled beef. Todos os pratos acompanham arroz, feijao e batata frita. All plates comes with white rice, beans and french fries
$9.99
9.99 USD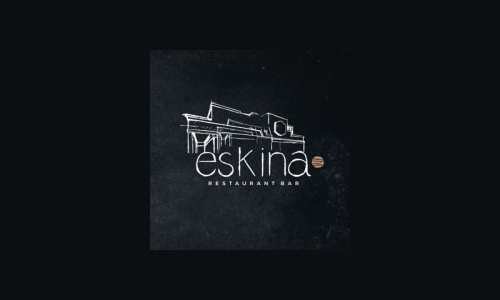 7 unidades (7 units). Chicken bites
$9.99
9.99 USD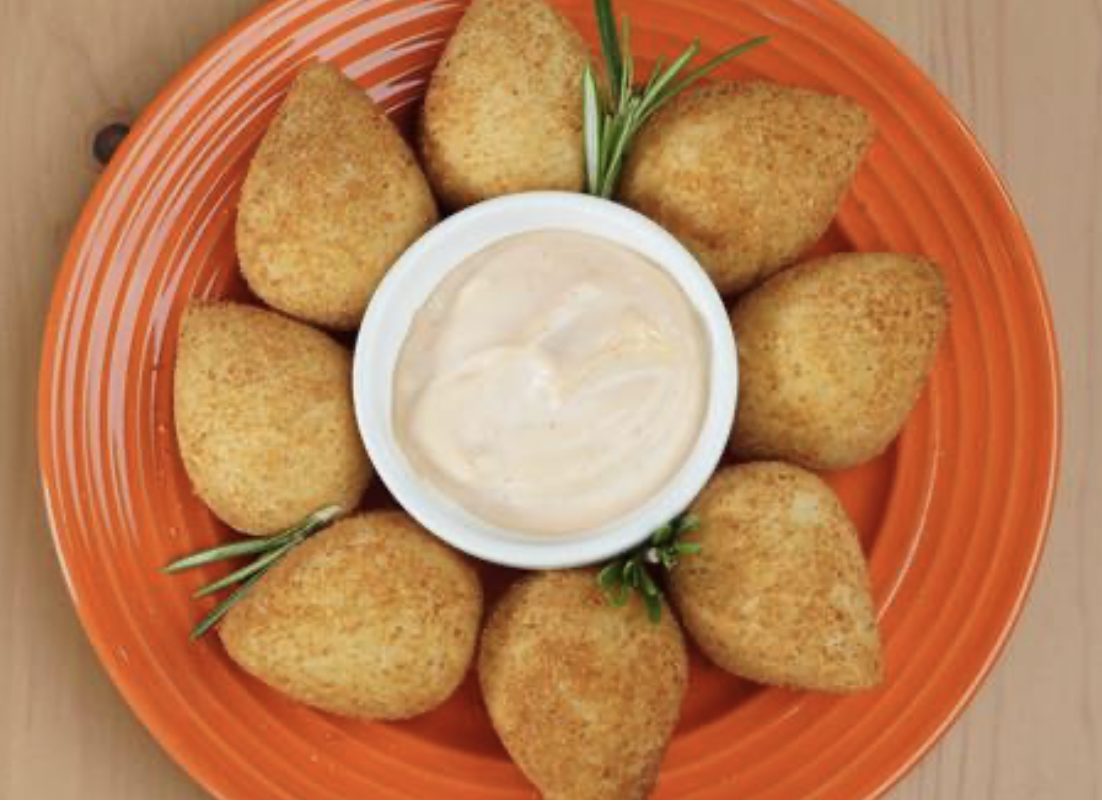 Appetizers / Aperitivos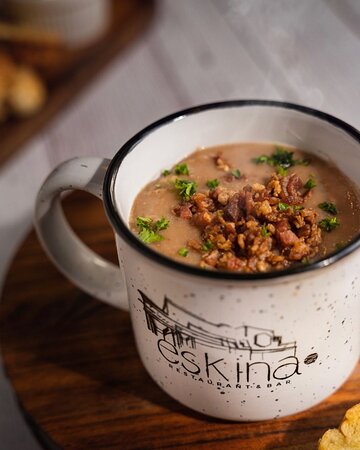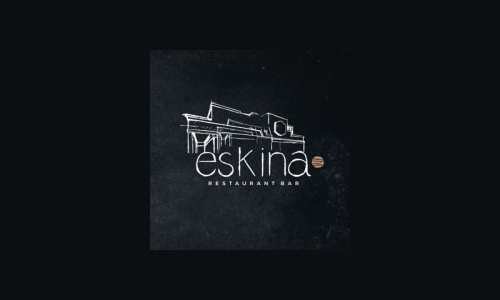 Shrimp soup
$12.99
12.99 USD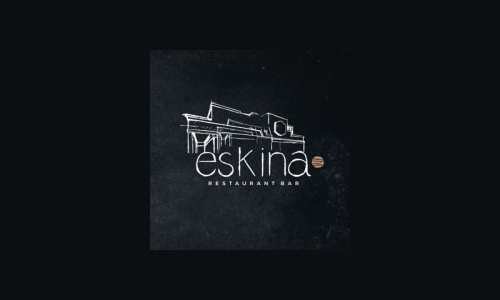 Com geleia de pimenta. Tapioca dices with pepper jelly
$12.99
12.99 USD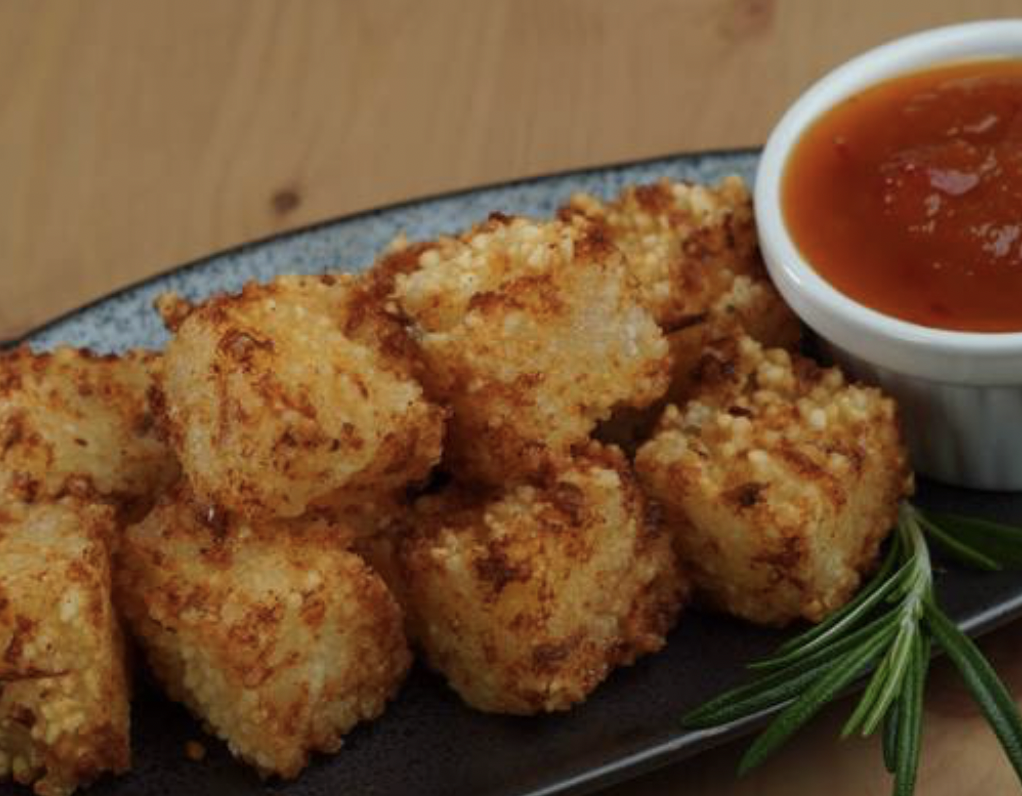 6 unidades (6 units). Kibbeh - deep fries - arabic snack
$9.99
9.99 USD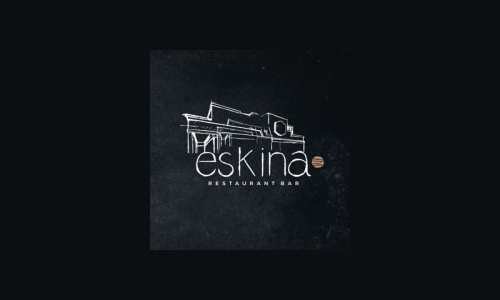 7 unidades (7 units). Cheese bites
$9.99
9.99 USD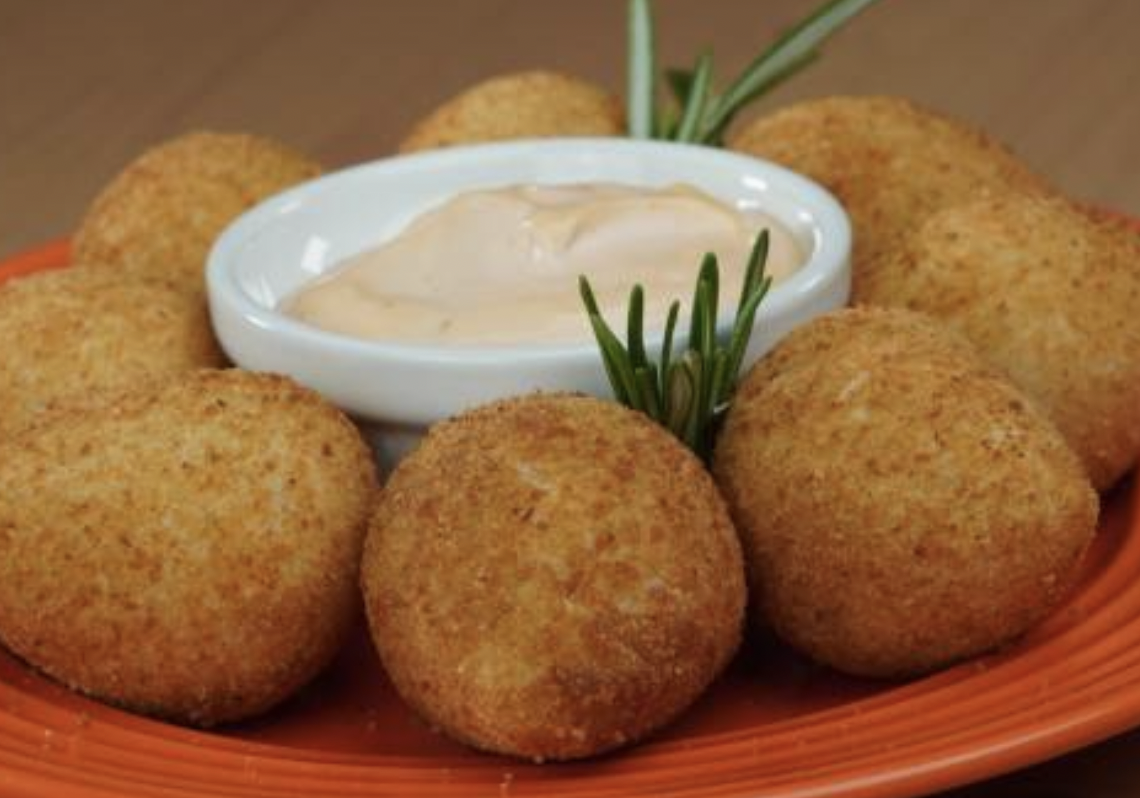 7 unidades (7 units). Chicken bites
$9.99
9.99 USD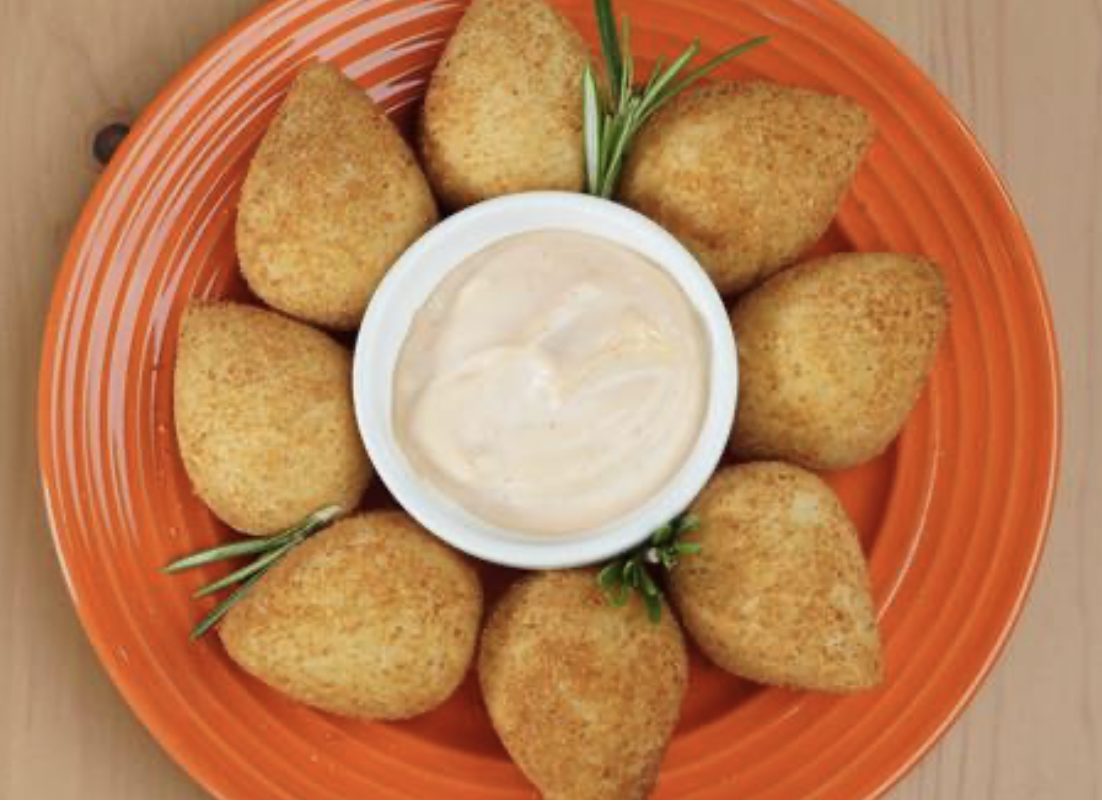 French fries
$5.99
5.99 USD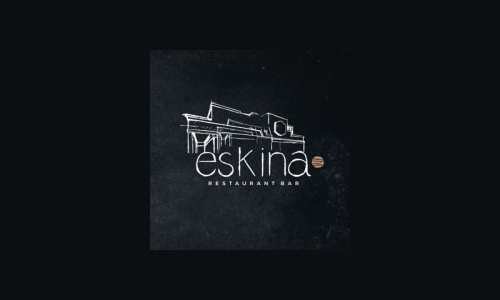 Queijo ou carne - 6 unidades. Empanadas of cheese or ground beef - 6 units
$18.90
18.90 USD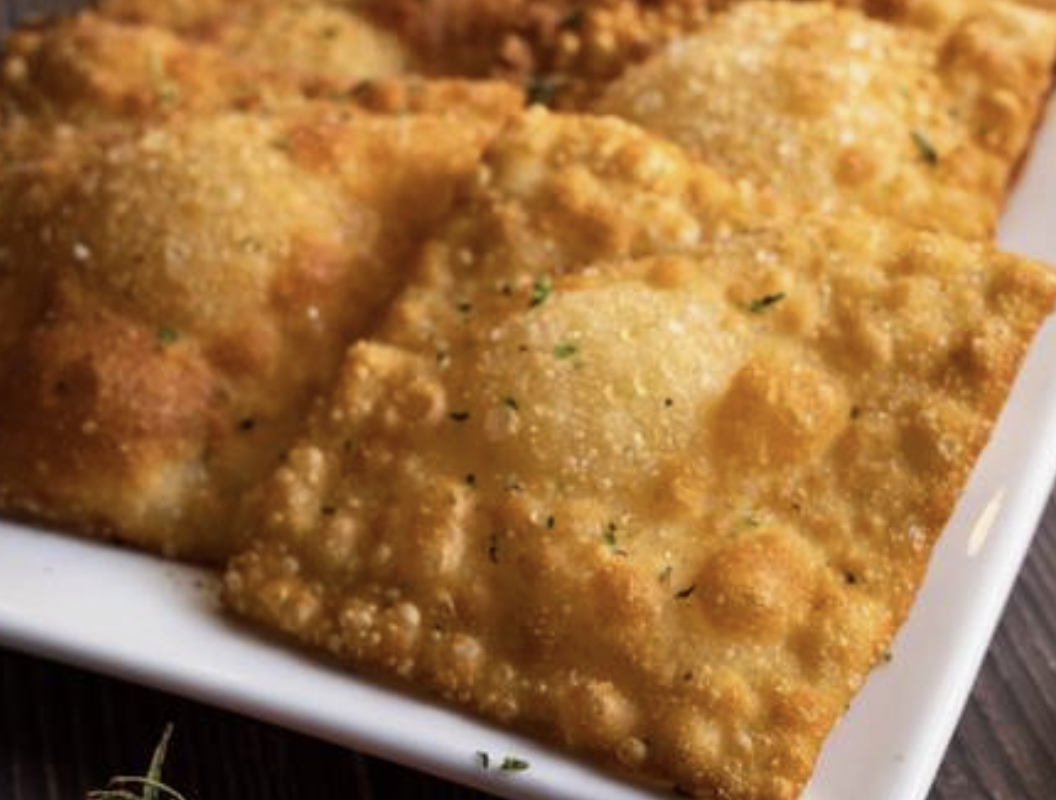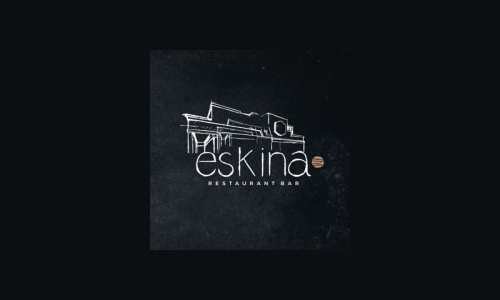 Na manteiga de garrafa. Boiled yuka with homemade butter
$12.99
12.99 USD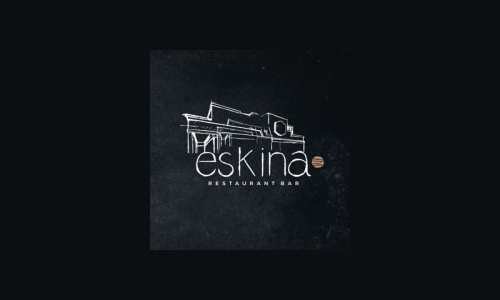 Brazilian style fried chicken with garlic
$19.99
19.99 USD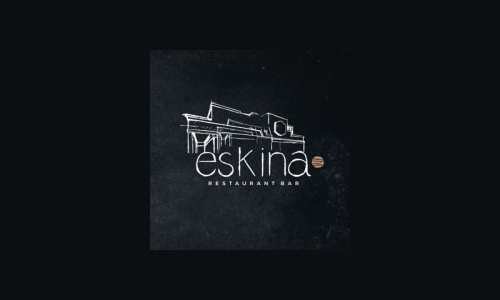 Acompanhado de fritas. Filet mignon slices with onion and french fries
$27.99
27.99 USD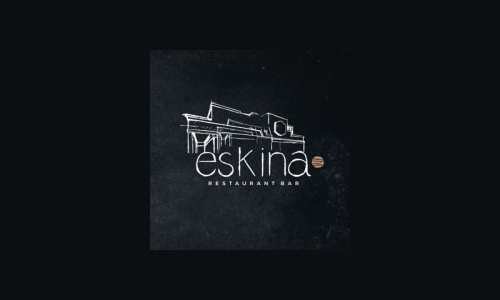 Acompanhada de fritas. Brazilian pork sausage with onion and french fries
$15.99
15.99 USD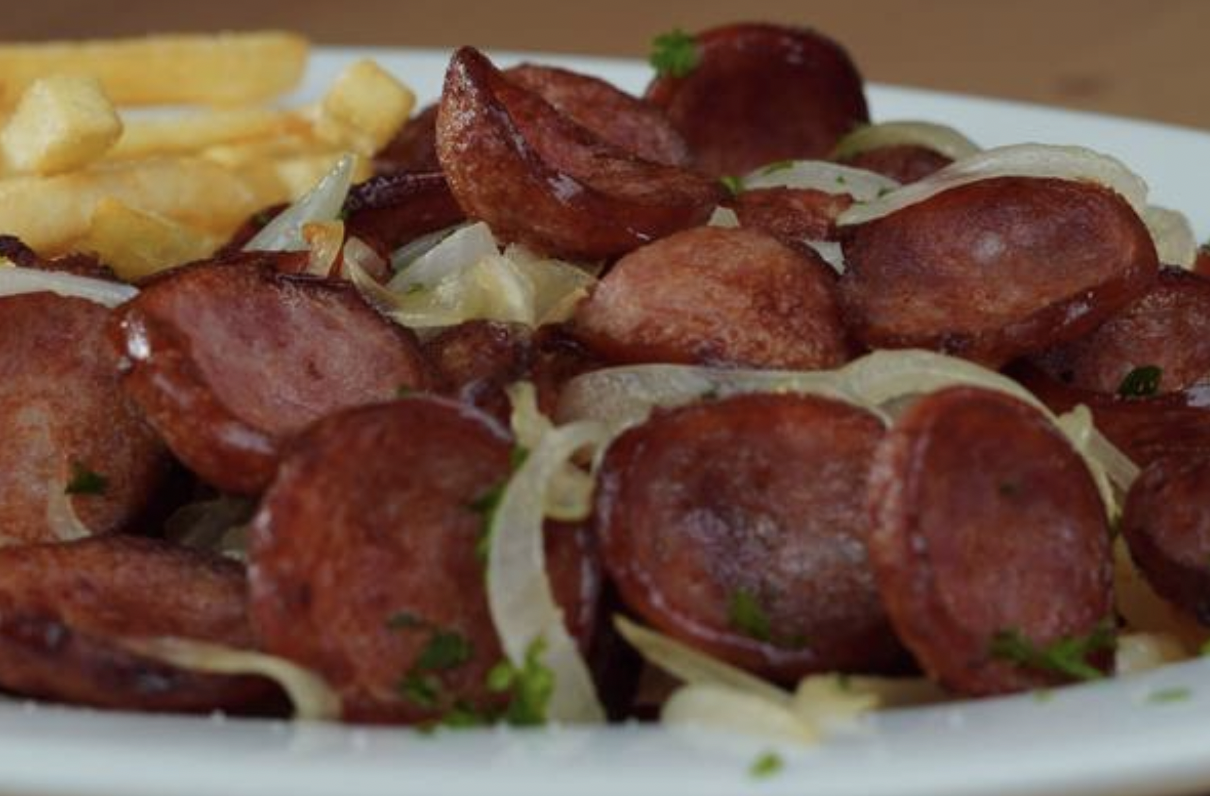 White cheeese toasted
$12.99
12.99 USD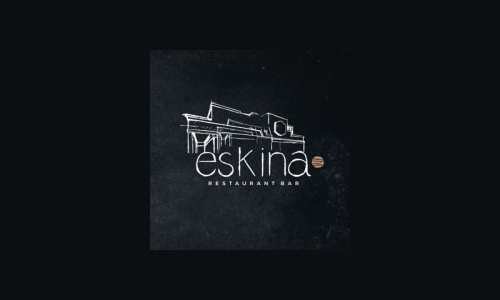 3 unidades (3 units). Feijoada fritters
$9.99
9.99 USD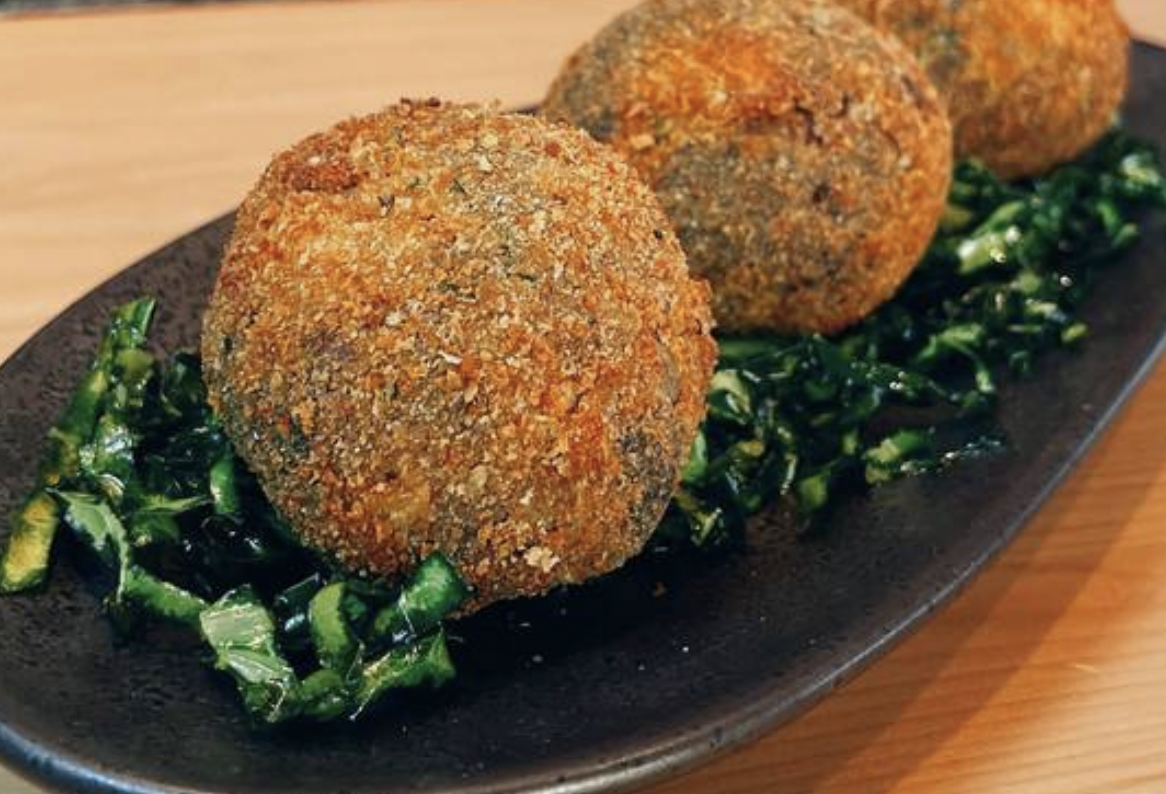 Acompanhado de fritas. Top sirloin cap slices with onion and french fries
$22.90
22.90 USD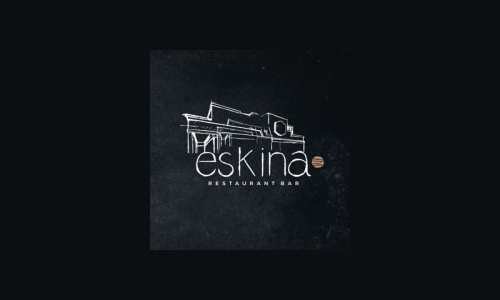 Filet mignon au cheese gorgonzola
$29.90
29.90 USD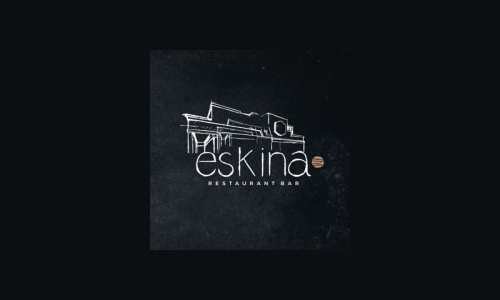 8 unidades. Garlic and oil shrimp - 8 units.
$16.90
16.90 USD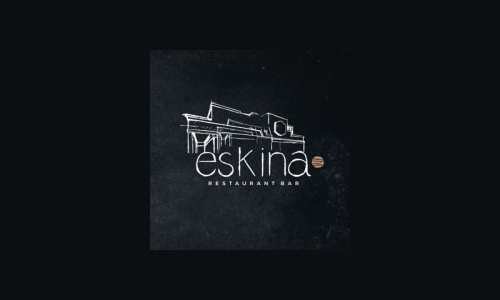 Pasta / Massas
Spaguetti or fettuccine pasta
$9.90
9.90 USD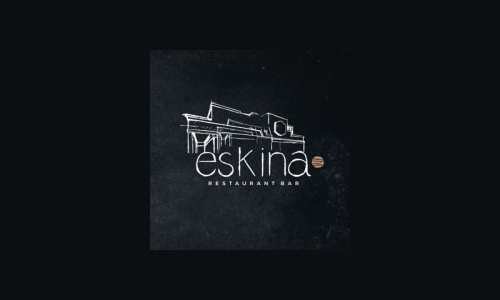 Salads / Saladas
Alface, molho Caesar, croutons e lascas de queijo parmesao
$6.99
6.99 USD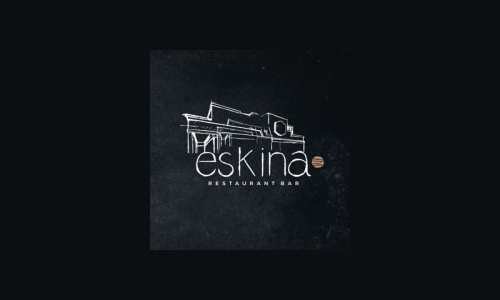 Baby rucula, baby espinafre, queijo feta, morango, kiwi, abacaxi, nozes e molho de framboesa com vinagrete. Baby arugula, baby spinach, feta cheese, strawberry, kiwi, pineapple, pecan and raspberry vinaigrette.
$10.99
10.99 USD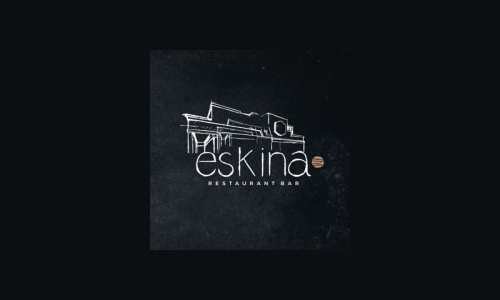 Lasagnas
Com molho branco. Chicken with white sauce
$12.99
12.99 USD
Sold Out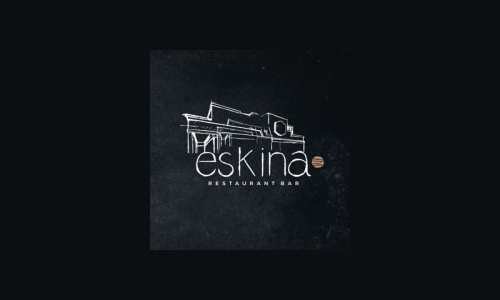 Com molho vermelho. Ham and cheese with red sauce
$12.99
12.99 USD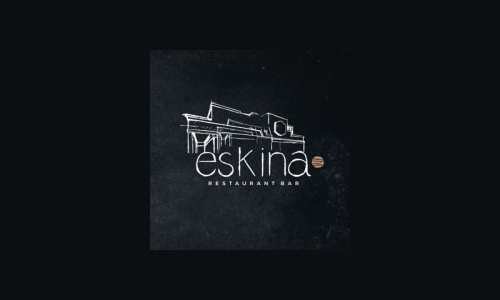 Com molho vermelho. Bolognese with red sauce
$12.99
12.99 USD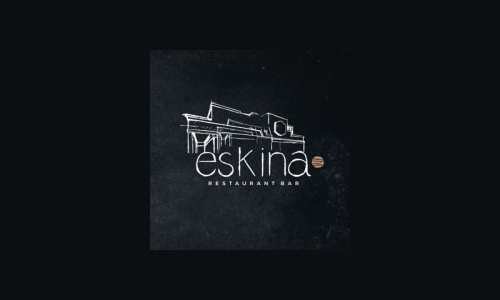 Eskina's Classics
Com arroz e pure de batata ou fritas. Filet mignon a parmigiana - tomato sauce and cheese on top, with rice and french fries or mashed potatoes
$21.99
21.99 USD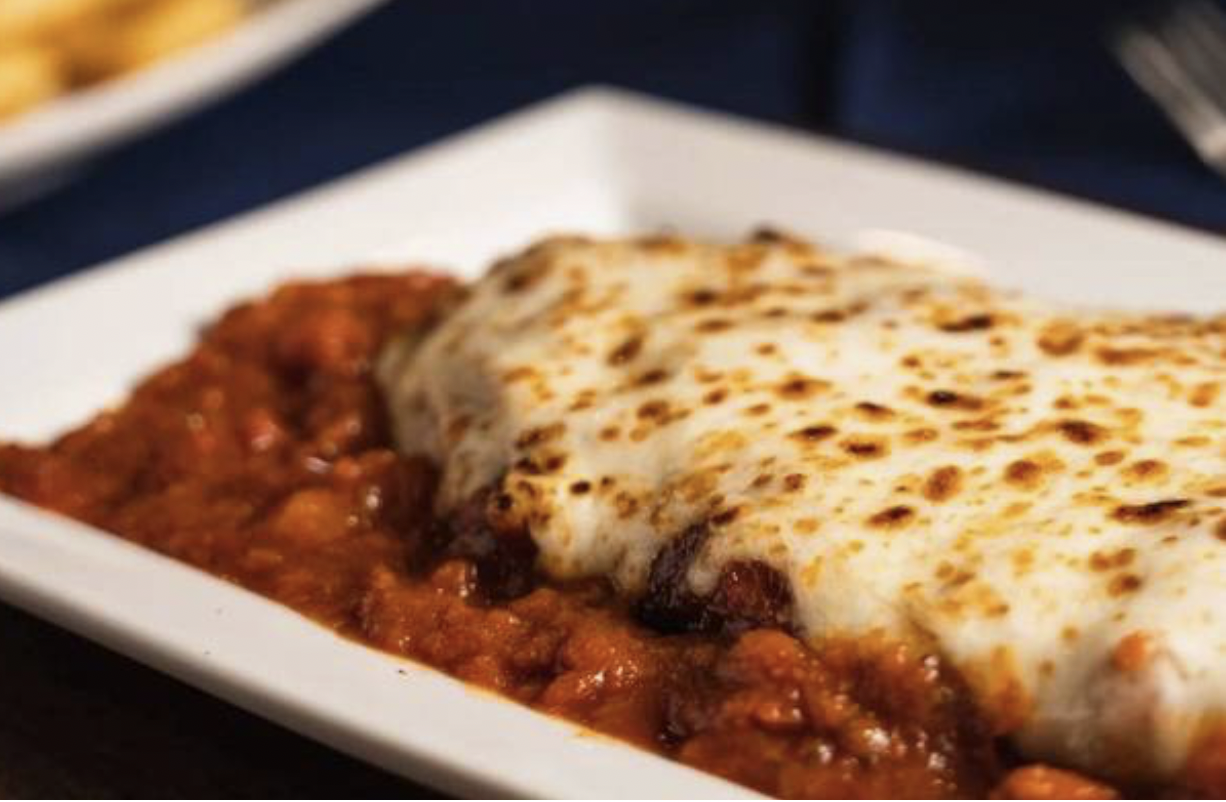 Acompanha arroz branco e batata palha. Filet mignon stroganoff - with white rice and shoestring potatoes
$19.99
19.99 USD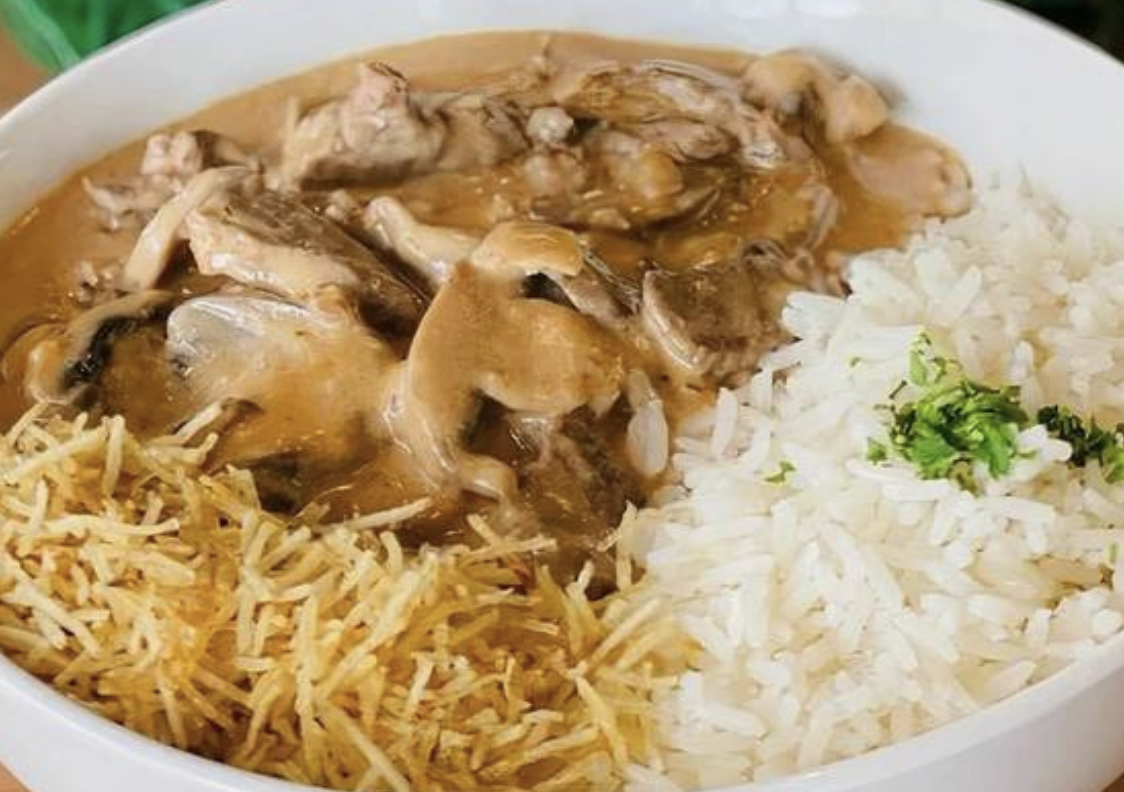 Acompanha arroz branco e batata palha. Chicken stroganoff - with white rice and shoestring potatoes
$17.99
17.99 USD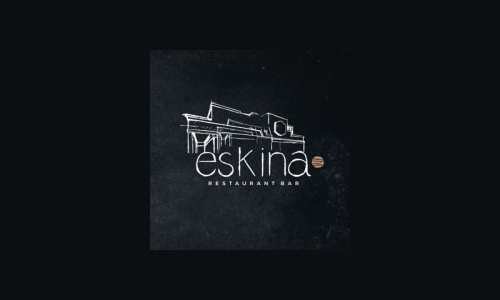 Acompanha pure de batatas, tomate cereja e amendoim. Salmon with aspargus - with mashed potatoes, cherry tomato and peanut
$24.90
24.90 USD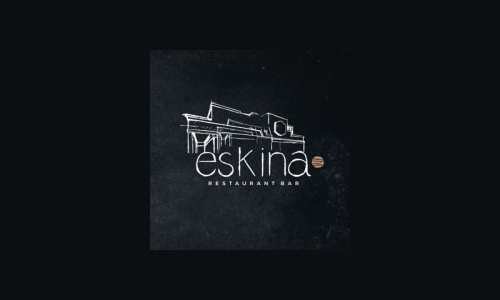 400 g. Acompanha arroz, feijao a mandioca cozida. With white rice, beans and boiled yuka
$39.99
39.99 USD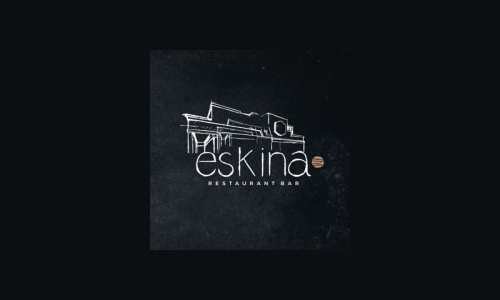 400 g. Acompanha arroz, feijao a mandioca cozida. With white rice, beans and boiled yuka
$39.99
39.99 USD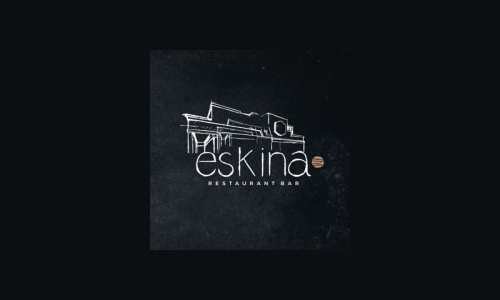 Acompanha arroz de moqueca e pirao. Fish & Shrimp stew comes accompanied with moqueca style rice and a fish pirao - yuka flower seasoned with fish stew
$24.90
24.90 USD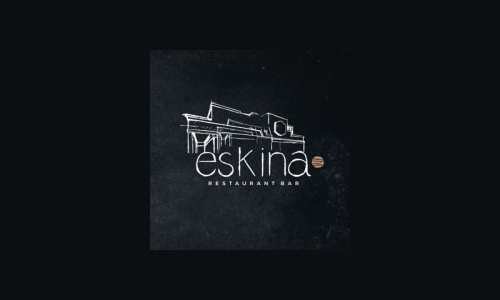 Com arroz e farofa de dende. Shrimp stew with white rice and Brazilian farofa
$19.99
19.99 USD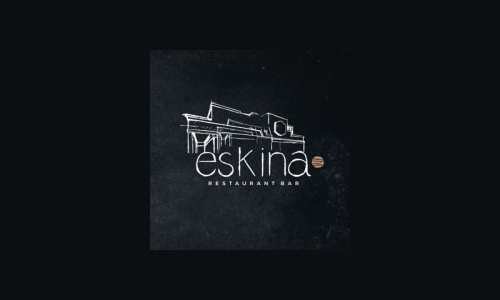 Sandwiches / Sanduiches
File mignon, queijo mucarela, manteiga, vinagrete, pao frances. Arnaldo's sandwich: fillet mignon, mozarella, butter, vinaigrette and french bread
$14.50
14.50 USD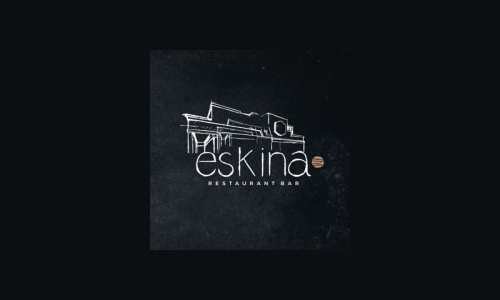 Alface, tomate, cebola, bacon, queijo, carne, pao de hamburguer. Eskina's hamburger gourmet: lettuce, tomate, onion, bacon, cheese, beef, hamburger bread
$14.50
14.50 USD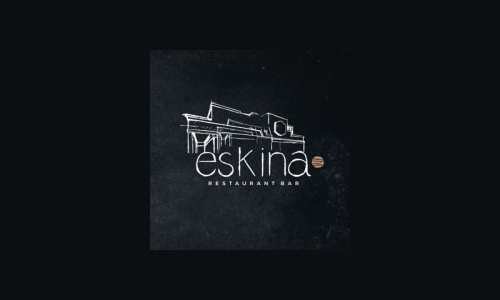 Delicias Para Compartilhar
Sun Brazilian beef jerky with white cheese. Todos os pratos sao servidos na chapa e acompanhados de arroz, feijao, farofa, vinagrete e batata frita ou mandioca. Serve duas pessoas. All plates come on the grill with a side of white rice, beans, seasoned toasted yuka flour with bacon, vinagrette and french fries or fried yuka. Serves two people
$39.99
39.99 USD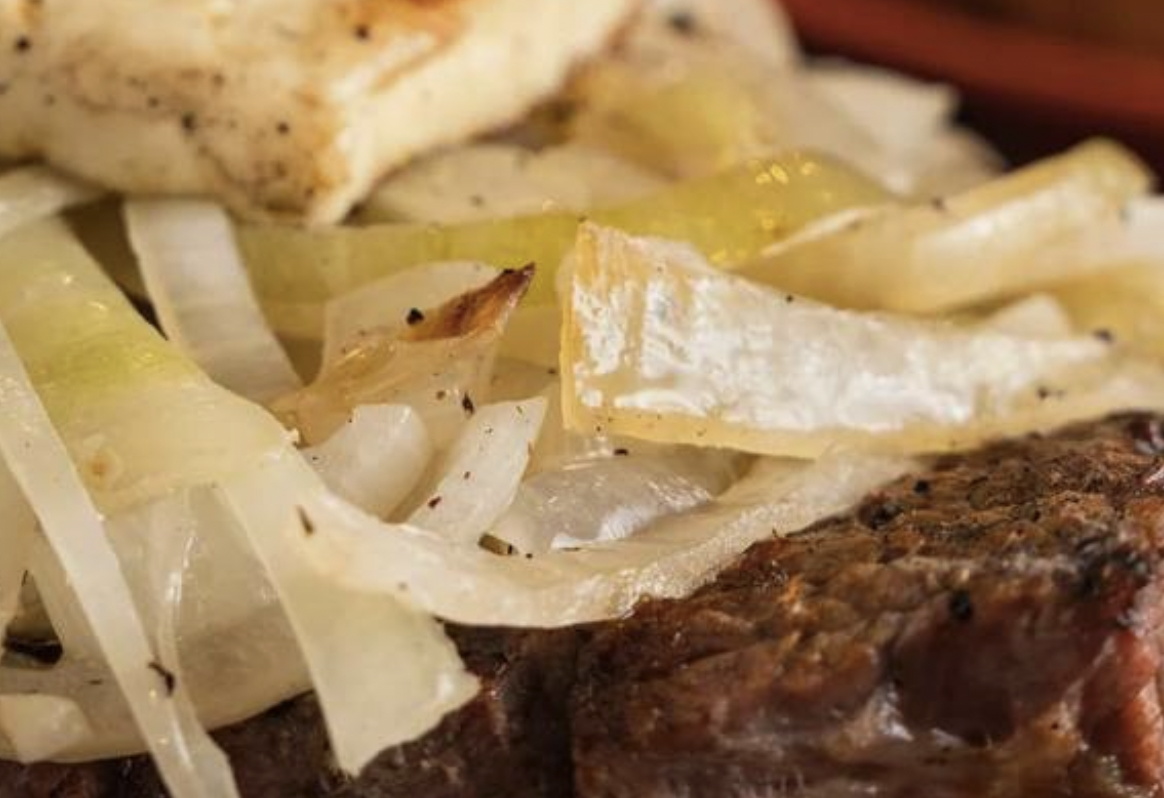 Top sirloin cap with onions and cheese. Todos os pratos sao servidos na chapa e acompanhados de arroz, feijao, farofa, vinagrete e batata frita ou mandioca. Serve duas pessoas. All plates come on the grill with a side of white rice, beans, seasoned toasted yuka flour with bacon, vinagrette and french fries or fried yuka. Serves two people
$42.99
42.99 USD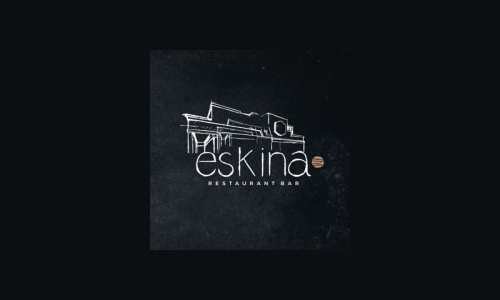 Top sirloin cap with onions. Todos os pratos sao servidos na chapa e acompanhados de arroz, feijao, farofa, vinagrete e batata frita ou mandioca. Serve duas pessoas. All plates come on the grill with a side of white rice, beans, seasoned toasted yuka flour with bacon, vinagrette and french fries or fried yuka. Serves two people
$39.99
39.99 USD
Grilled chicken with onions and cheese. Todos os pratos sao servidos na chapa e acompanhados de arroz, feijao, farofa, vinagrete e batata frita ou mandioca. Serve duas pessoas. All plates come on the grill with a side of white rice, beans, seasoned toasted yuka flour with bacon, vinagrette and french fries or fried yuka. Serves two people
$29.99
29.99 USD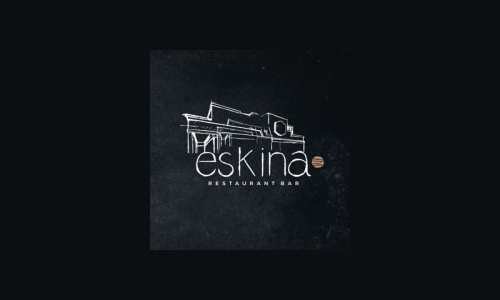 Kids Menu / Menu Kids
Grilled chicken. Todos os pratos acompanham arroz, feijao e batata frita. All plates comes with white rice, beans and french fries
$8.99
8.99 USD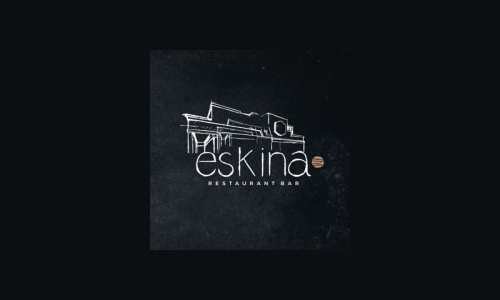 Chicken nuggets. Todos os pratos acompanham arroz, feijao e batata frita. All plates comes with white rice, beans and french fries
$8.99
8.99 USD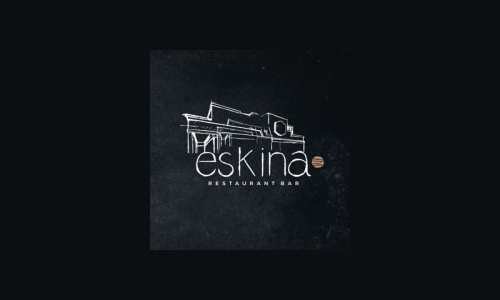 Grilled beef. Todos os pratos acompanham arroz, feijao e batata frita. All plates comes with white rice, beans and french fries
$9.99
9.99 USD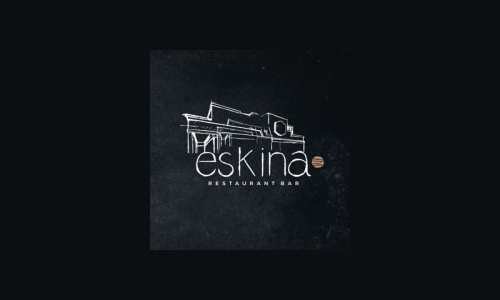 Sides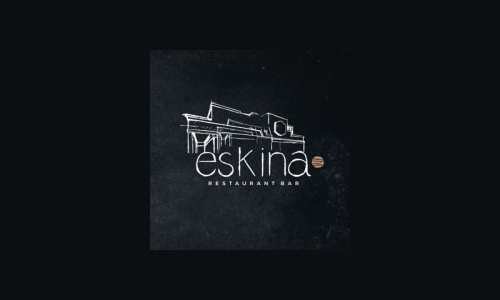 Mashed potato
$4.99
4.99 USD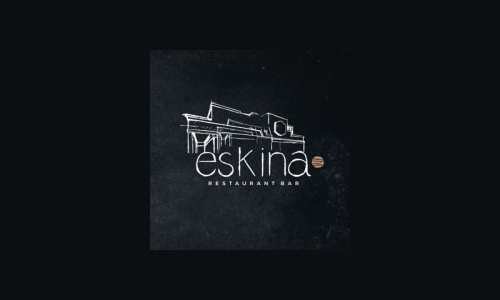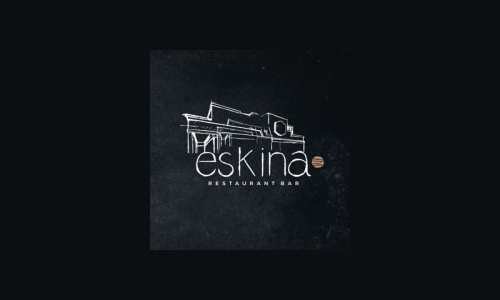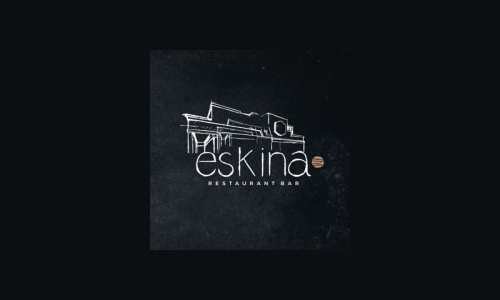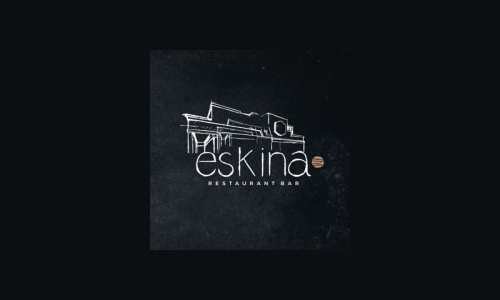 French fries
$4.99
4.99 USD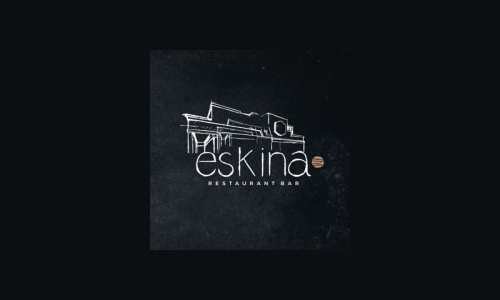 Toasted bread
$1.50
1.50 USD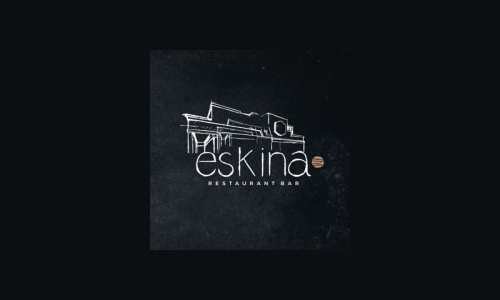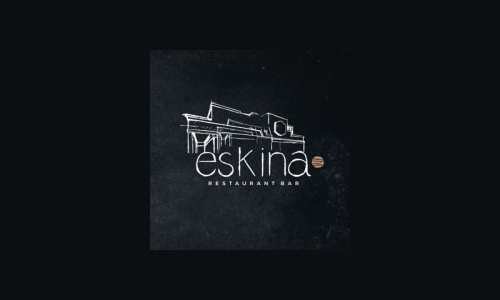 Sautee potato
$4.00
4.00 USD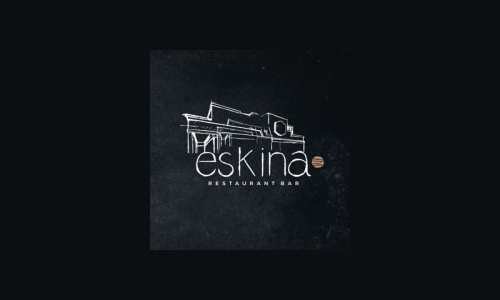 White rice for 2
$4.99
4.99 USD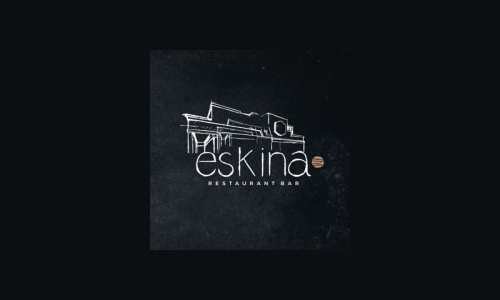 White rice for 1
$2.99
2.99 USD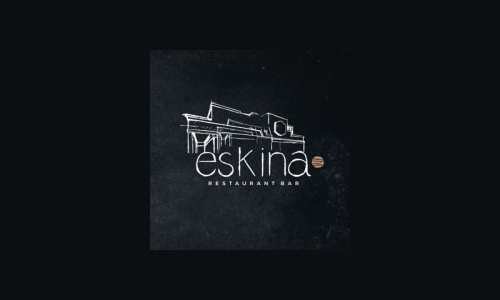 Seasoned yuka roasted with bacon
$3.99
3.99 USD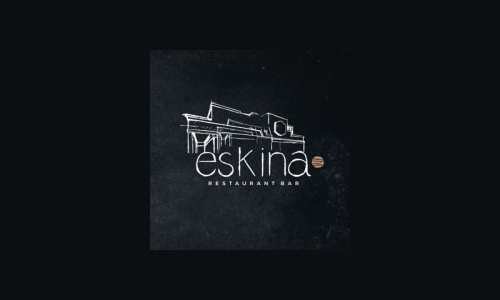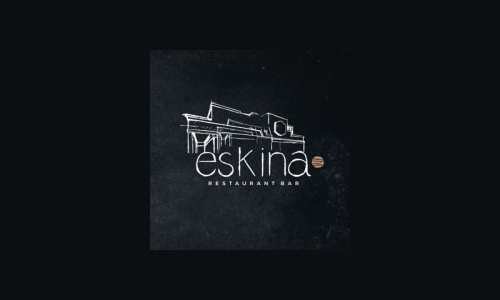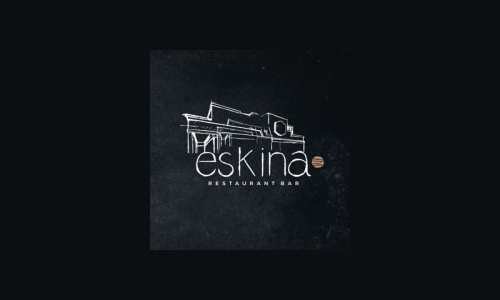 Duas fatias. Top sirloin cap - 2 slices
$14.99
14.99 USD